Last year during lockdown I refurbished the garage into a studio and during this latest lockdown, I have produced one track after another and released them on all platforms including Spotify.
I am producing 'full band' pieces using any number of rhythm tracks, sometimes up to 8 layers of drums; a loop, a programmed synth-drum, a regular (software) kit drummer, and a (software) percussionist for crashes, stabs, bongos and shakers. I use a midi keyboard to access literally thousands of keyboard sounds from grand pianos, organs, synths and choirs  – so much. Then I physically play electric and acoustic guitars and bass – and sing.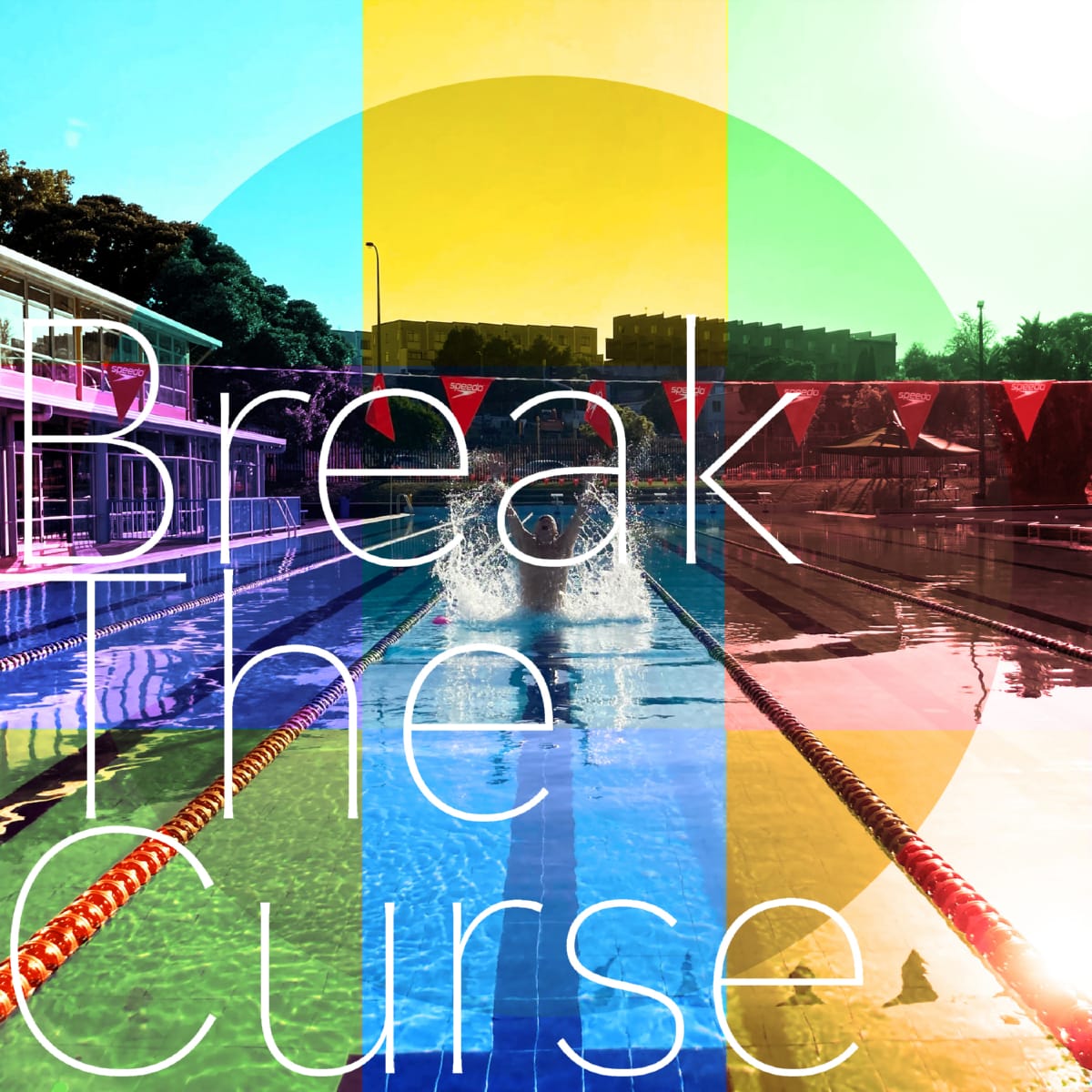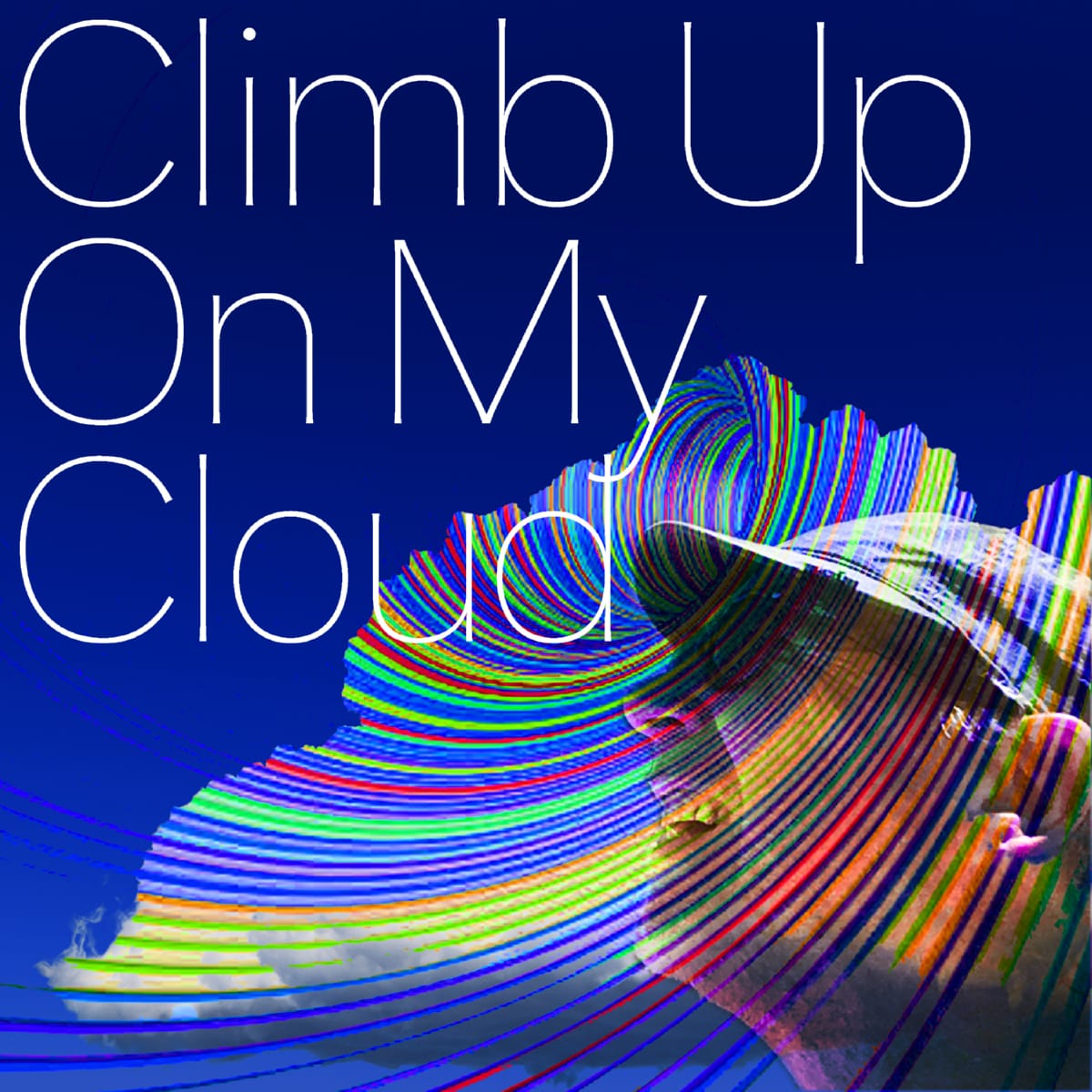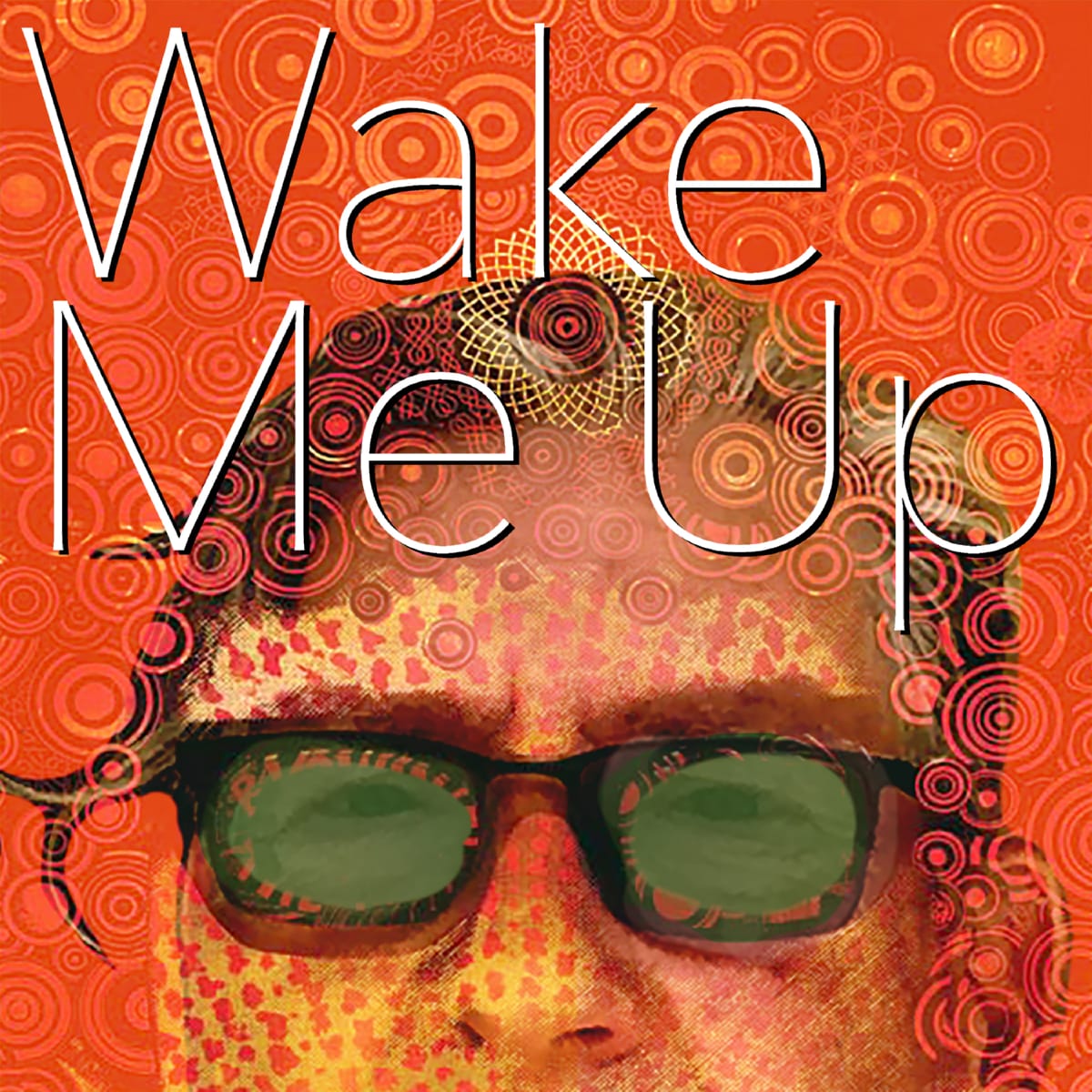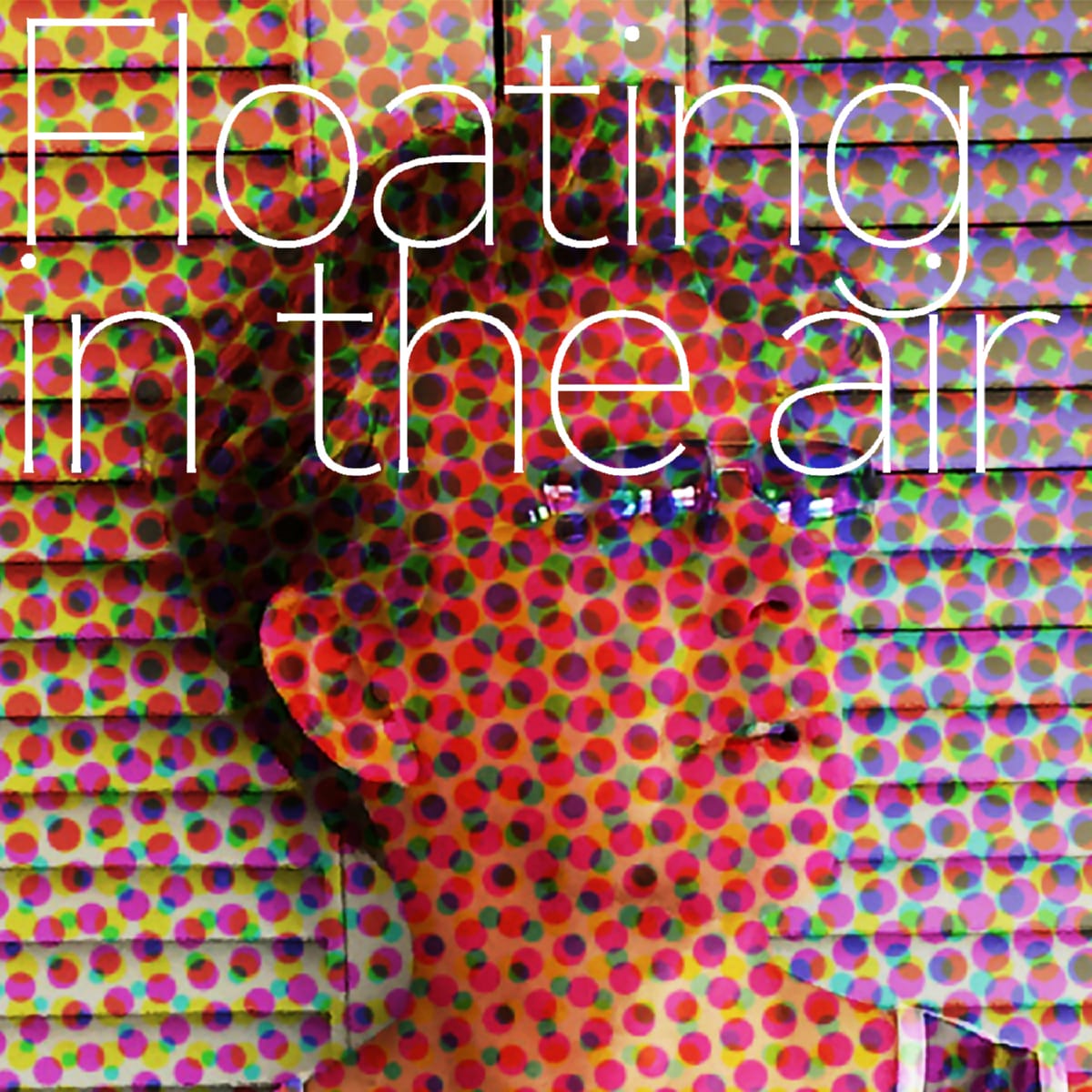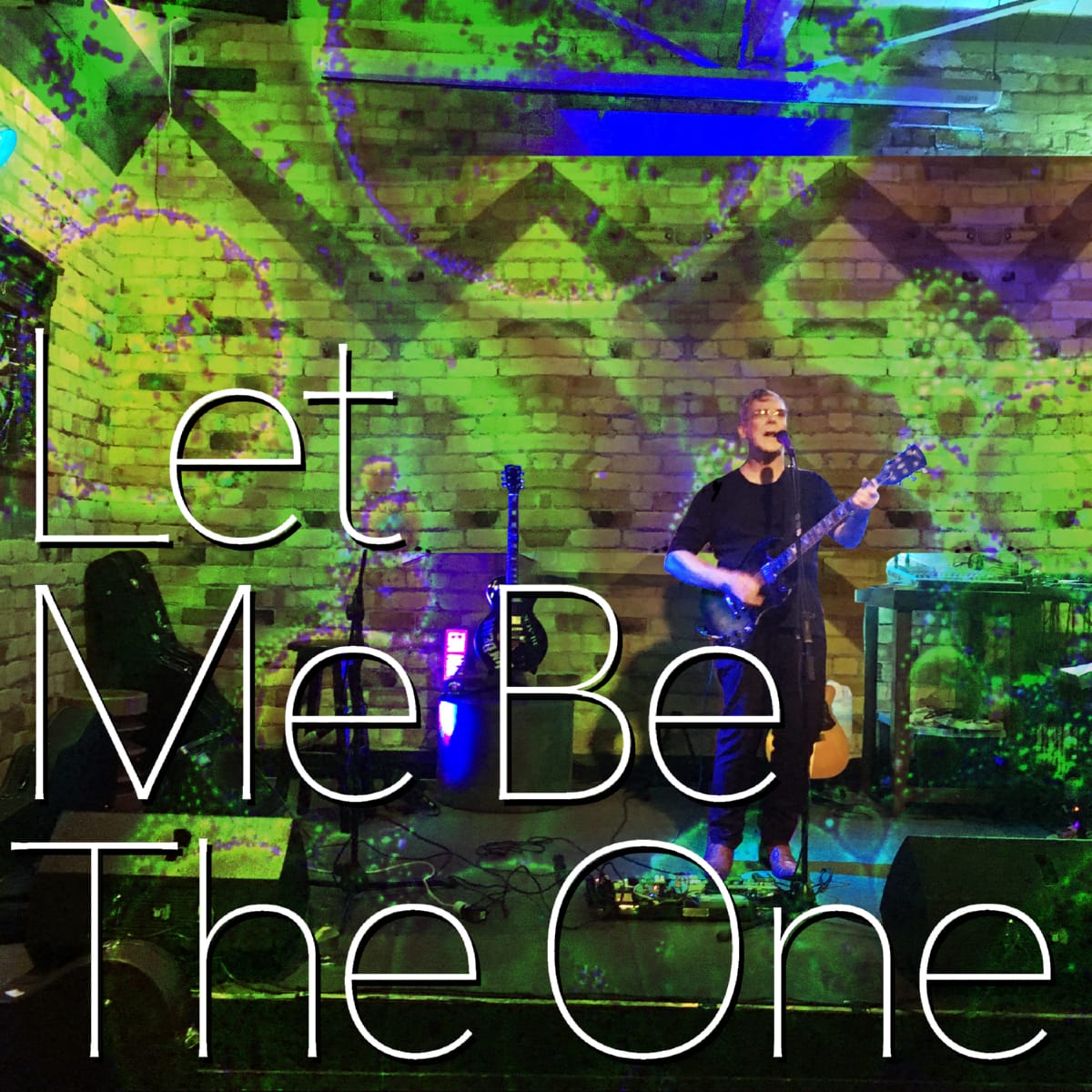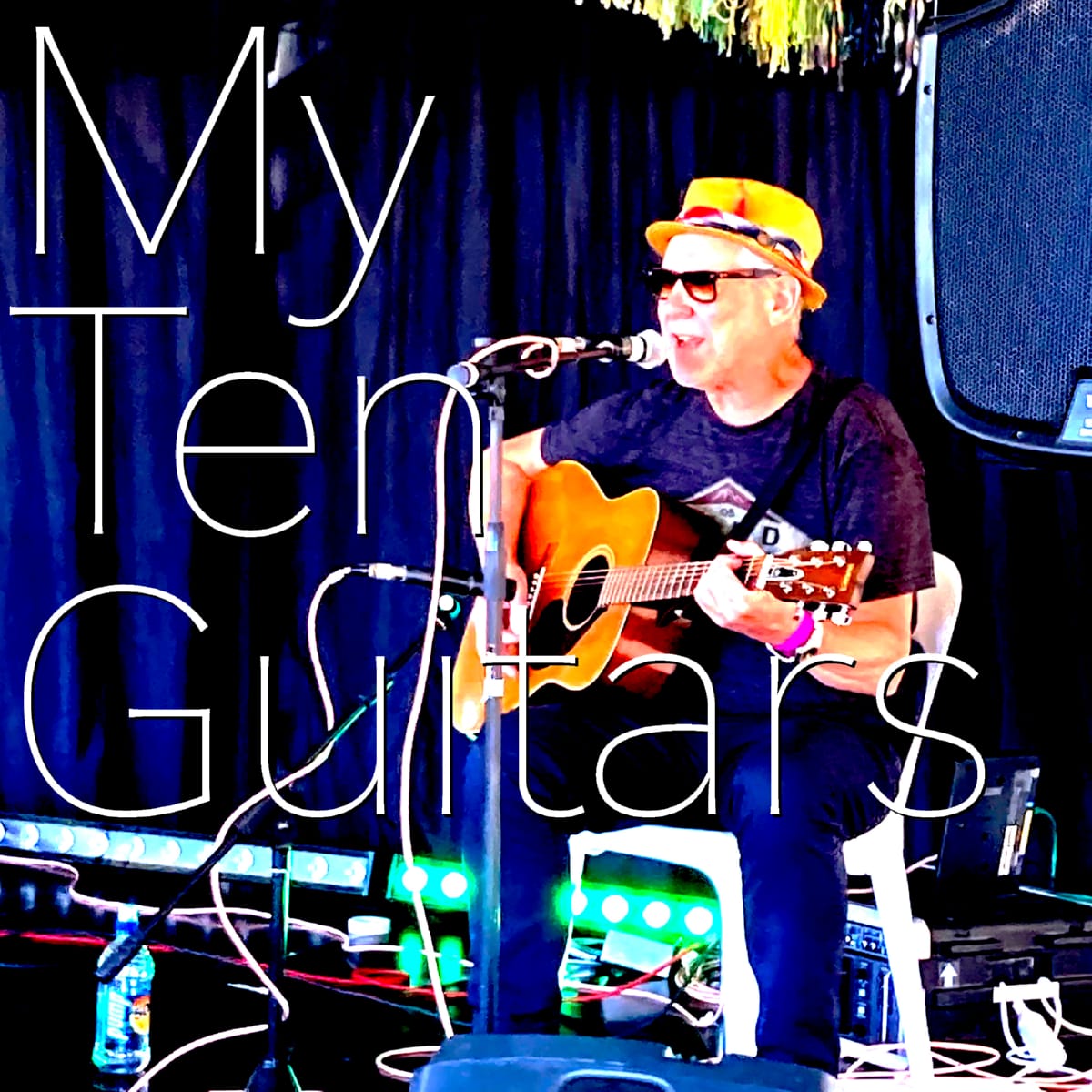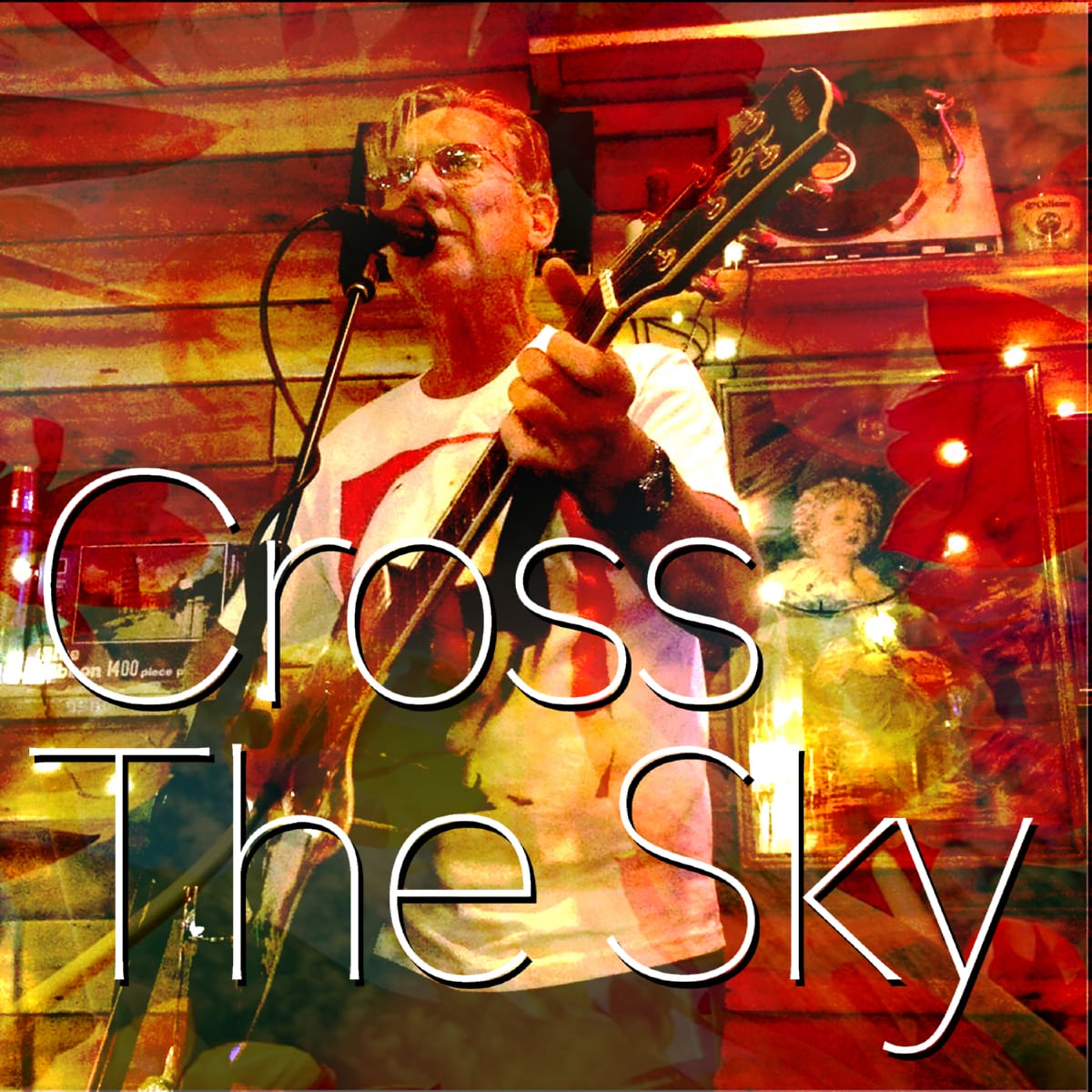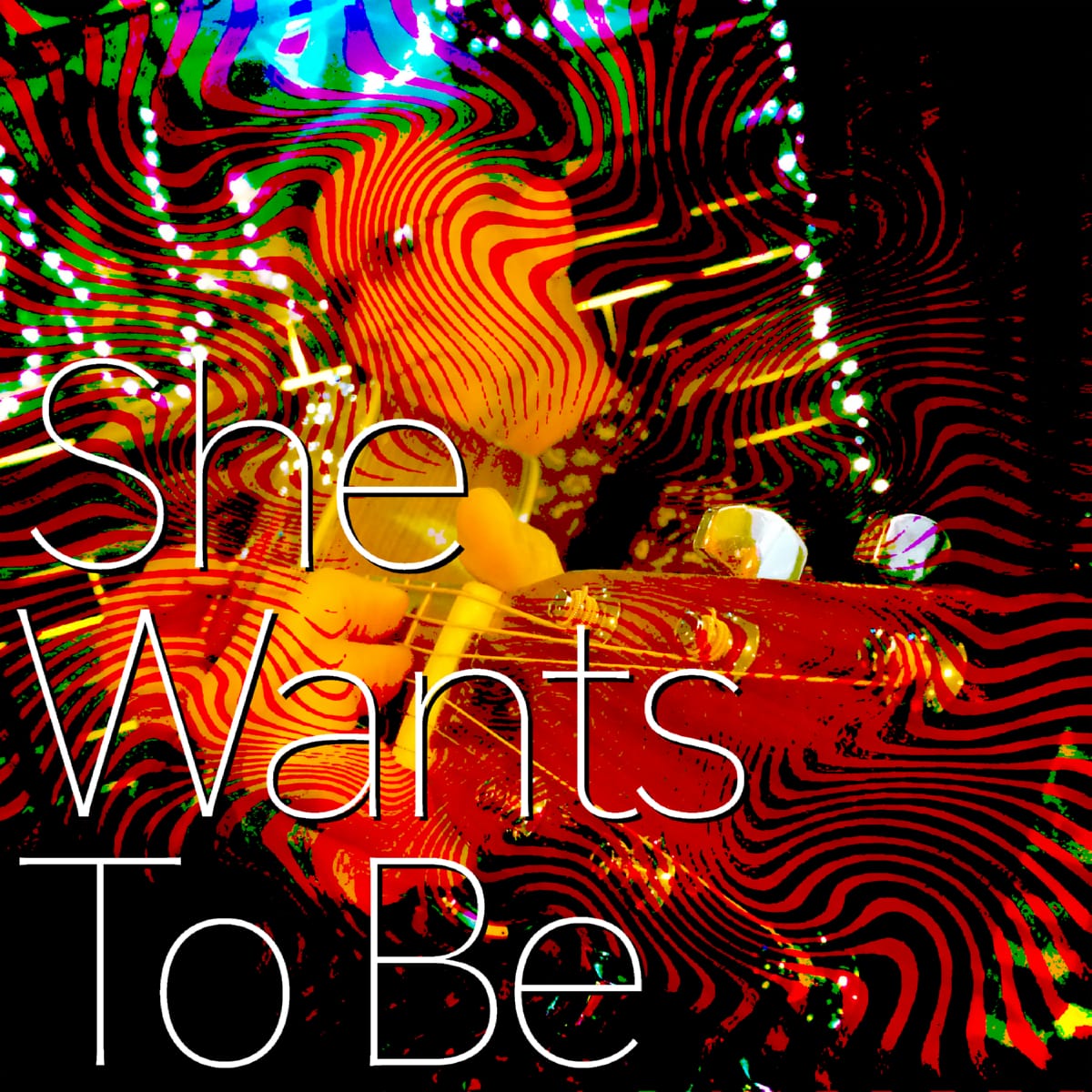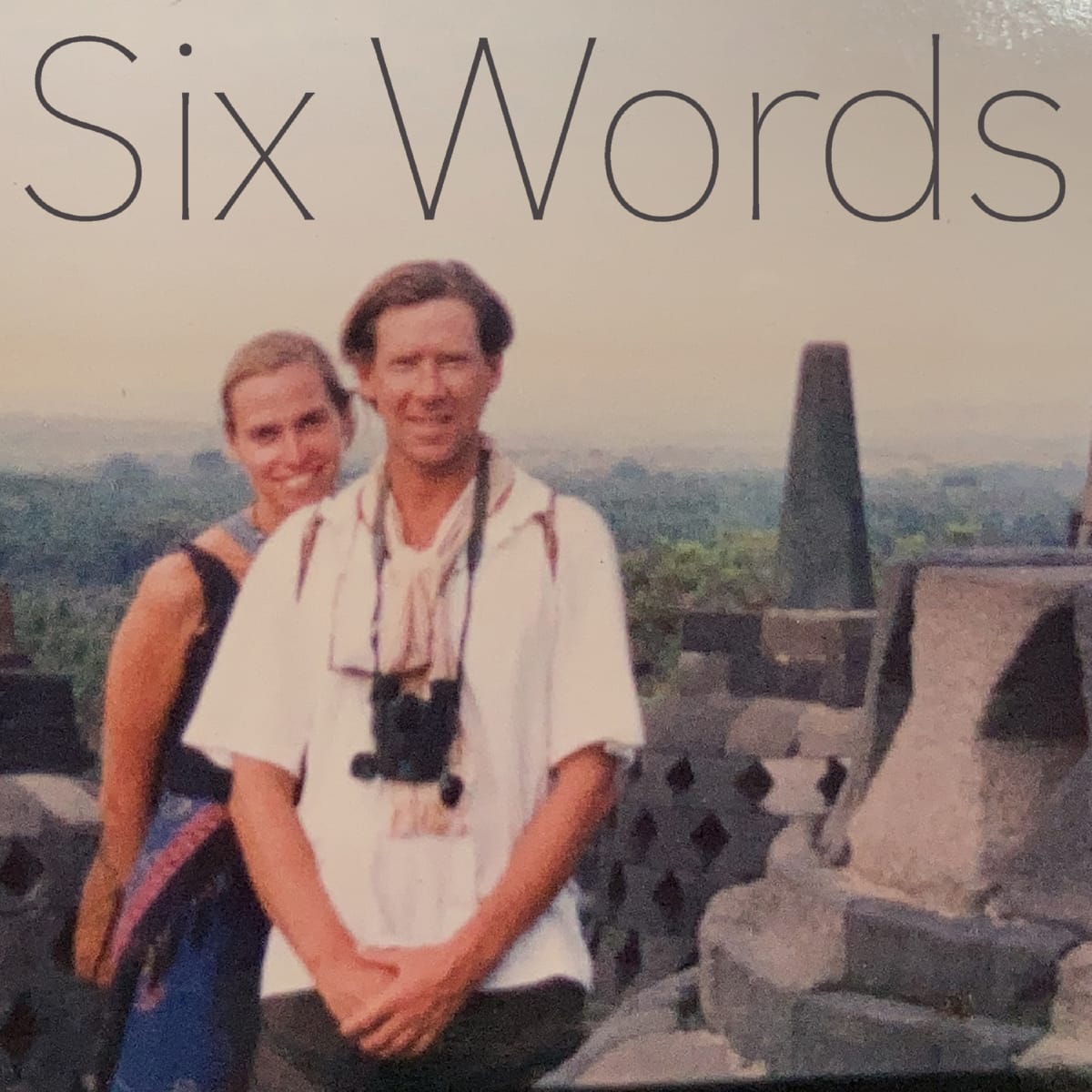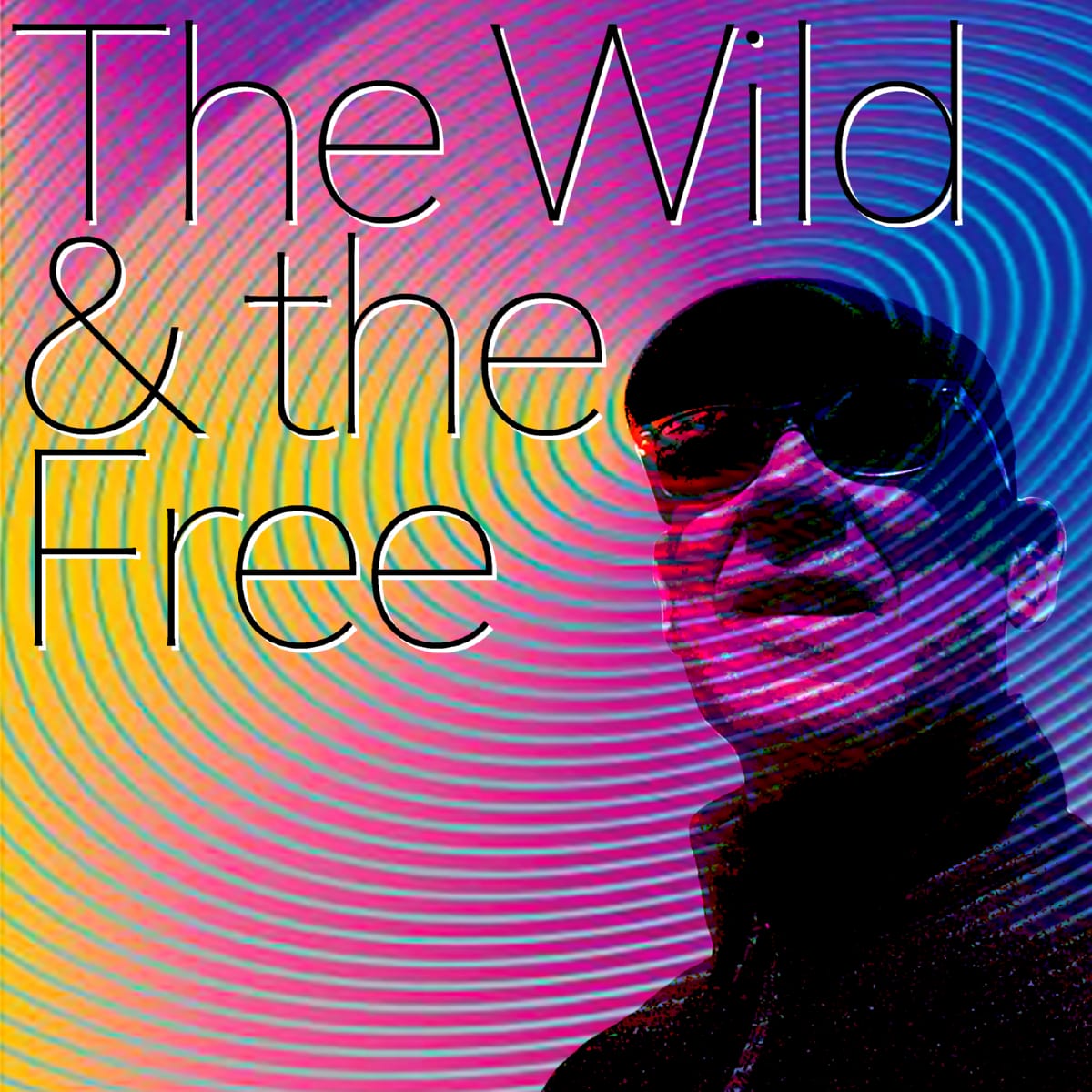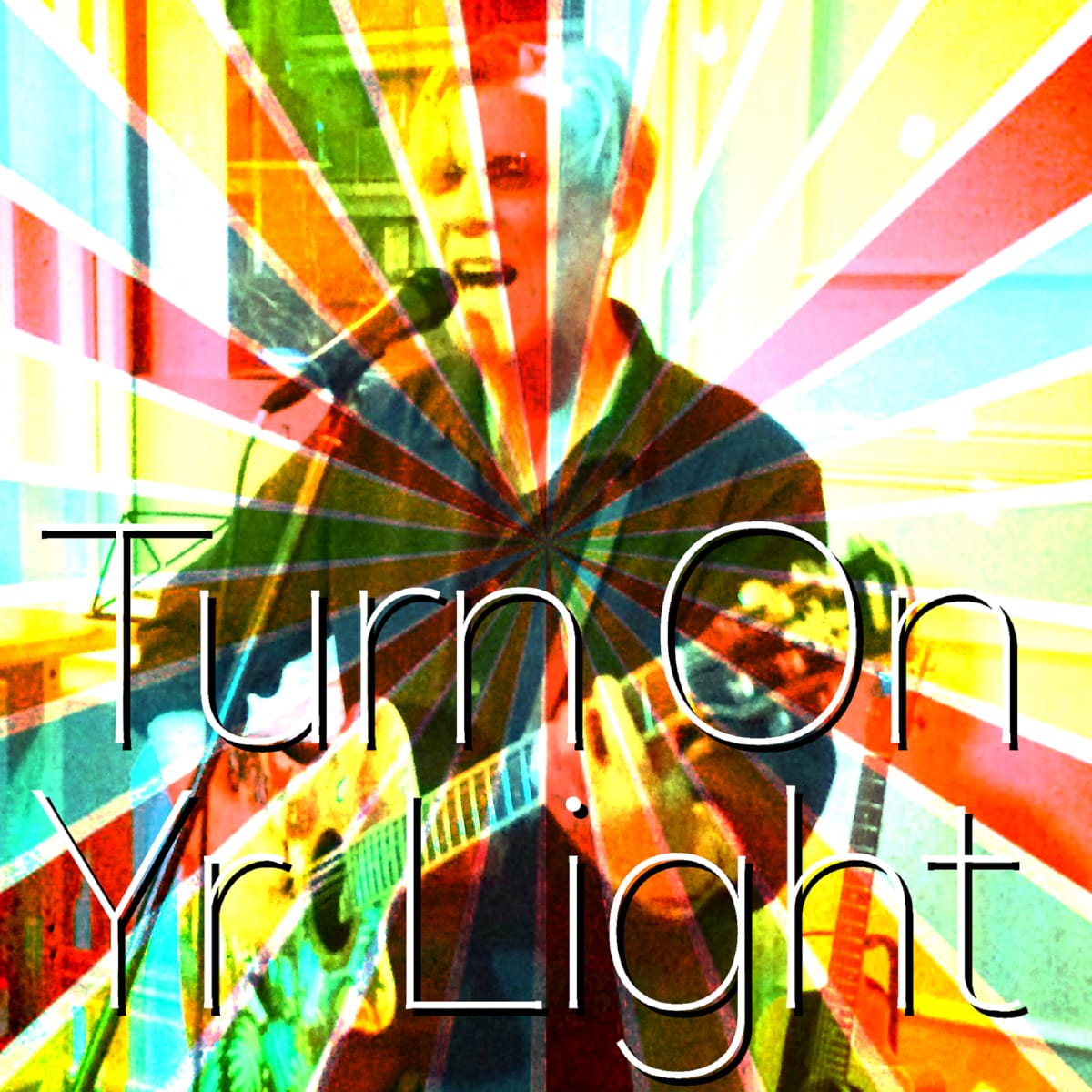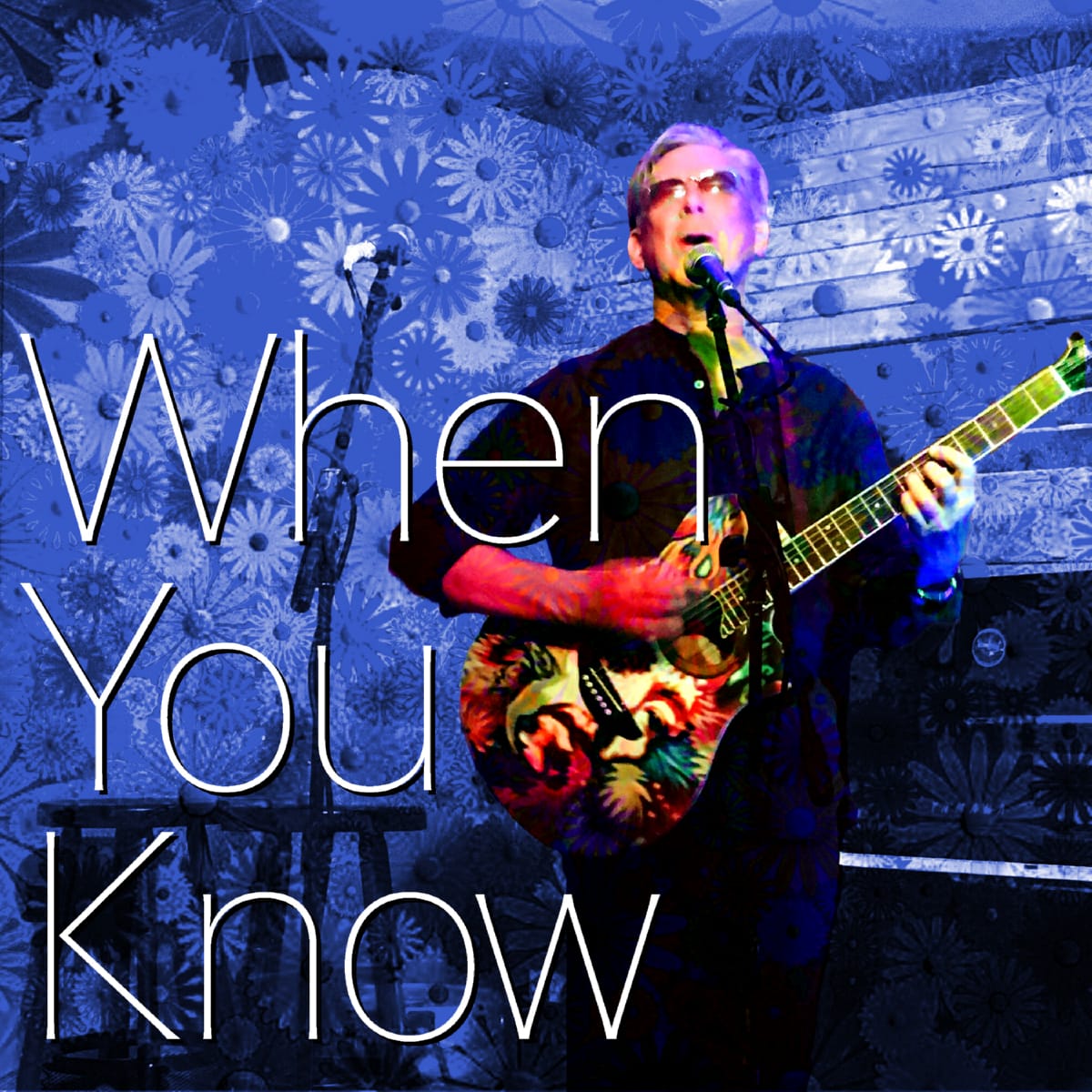 I use Logic Pro X version 10.4.6 and am too frightened to update my MacOS from Catalina 10.15 because I have a funny feeling, and from reading some forums, that the upgrade will cause issues with this version of Logic – so I just avoid the updates. Also, the new version of Logic is just so complicated – sometimes I can't be bothered keeping up with technology – I just stick with what I know does the job.
The weakest link and something I can't do much about is my voice, plans to get a vocalist in to do sessions, so in some ways, all these tracks are just really demos. But I do my best, I use Melodyne to correct the pitch and I also use a new plug-in called GreenHAAS that is nothing short of voodoo. I have only a vague idea of what it does – they have blended a number of effects together; saturator, spreader, flanger, overdrive and harmonizer and all I can say is that it enriches, fattens, compresses and colours everything it touches.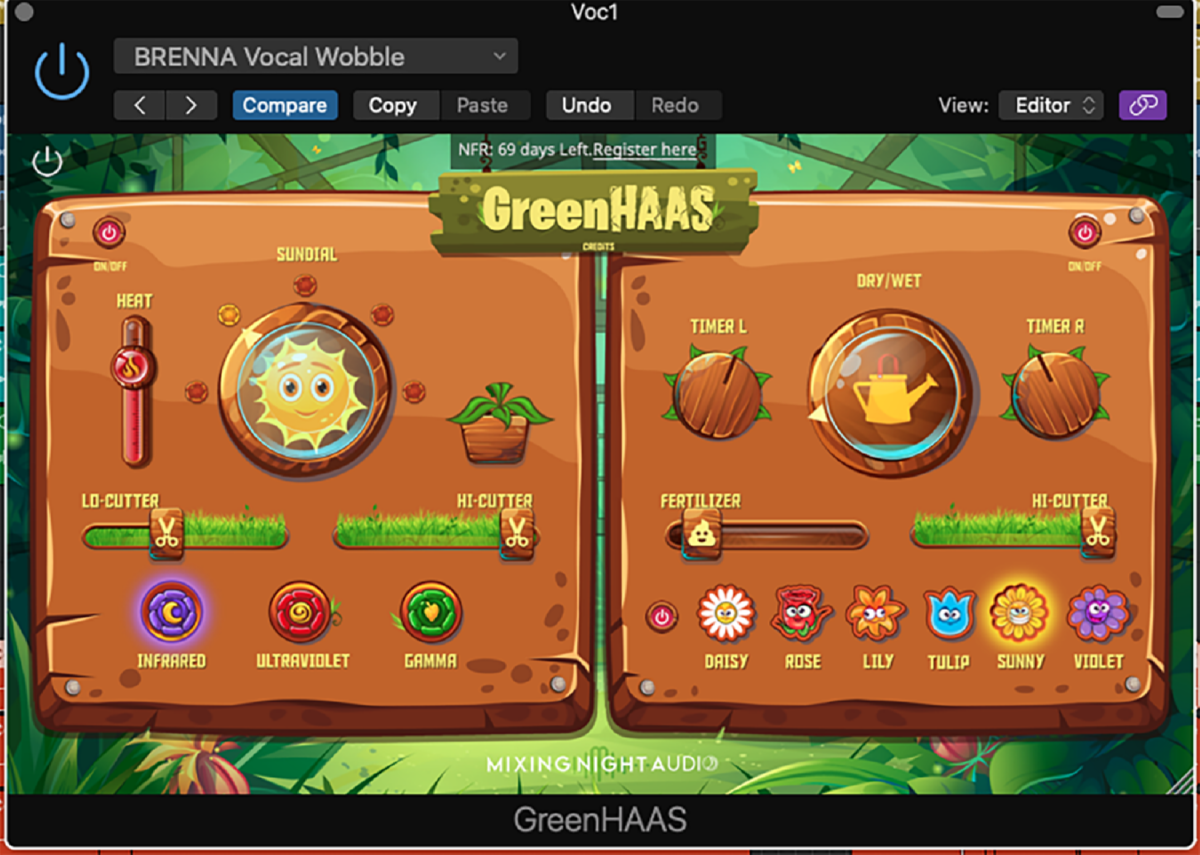 Finally, I have a subscription to a website based in Toronto called LANDR that masters the tracks. This brings them up to broadcast quality using multiple compression treatments, tames the bass, boosts the whatever, and gives that finished polish. Then after I have mastered it about 10 times (it takes a while to upload and download these big .wav files) – and after going slightly bonkers from having heard the same song for two weeks, about two thousand times – I kiss it goodbye by sending it to my DRM (Digital Rights Managers who do the uploading for me), and I move onto the next one.

I'm so grateful to have had this time away from my day job as an audio production manager setting up live events – grateful to have this cosy studio that isn't actually very sound-proof as I thought it would be, and the tools to create music. Creativity is only limited to my imagination and I'm learning a lot about those limits – and I keep pushing it to get things done faster, but for me recording is a slow and painstaking process, and sometimes after hours and days of work I realise it's 'all wrong', like too slow, too cute or too lame, and I start over. Time is the greatest luxury – surely.