Pressed and printed, and ready for posting.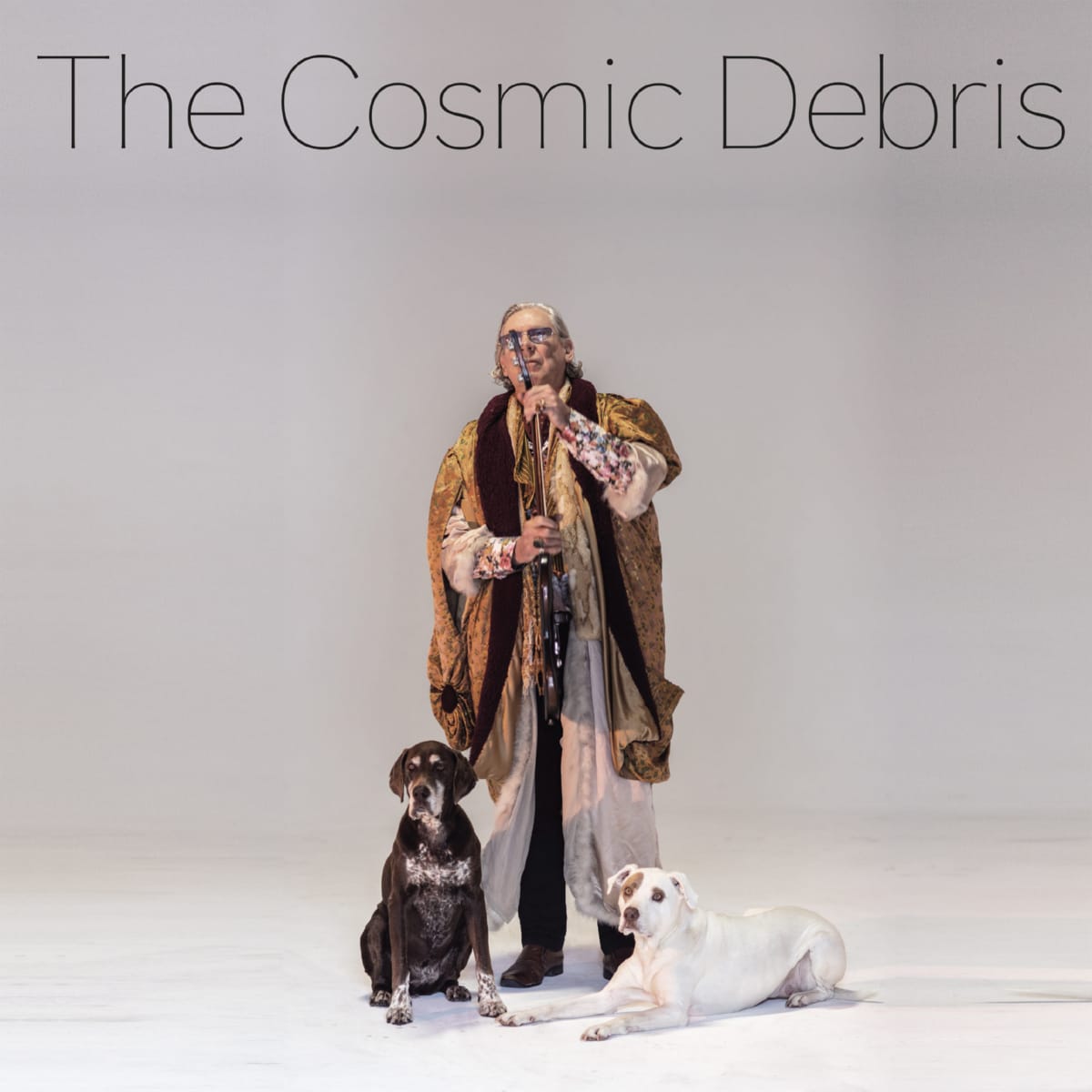 All the vinyl is now shipping off to the various reviewers, record stores, friends, supporters and collaborators. There's only one hundred hand-numbered copies available, and that's it. I just listened to it all again (after listening to the tracks zillions of times in production and mixing). Still soooo happy with the result, plenty of ooomph in the mid/low range kick.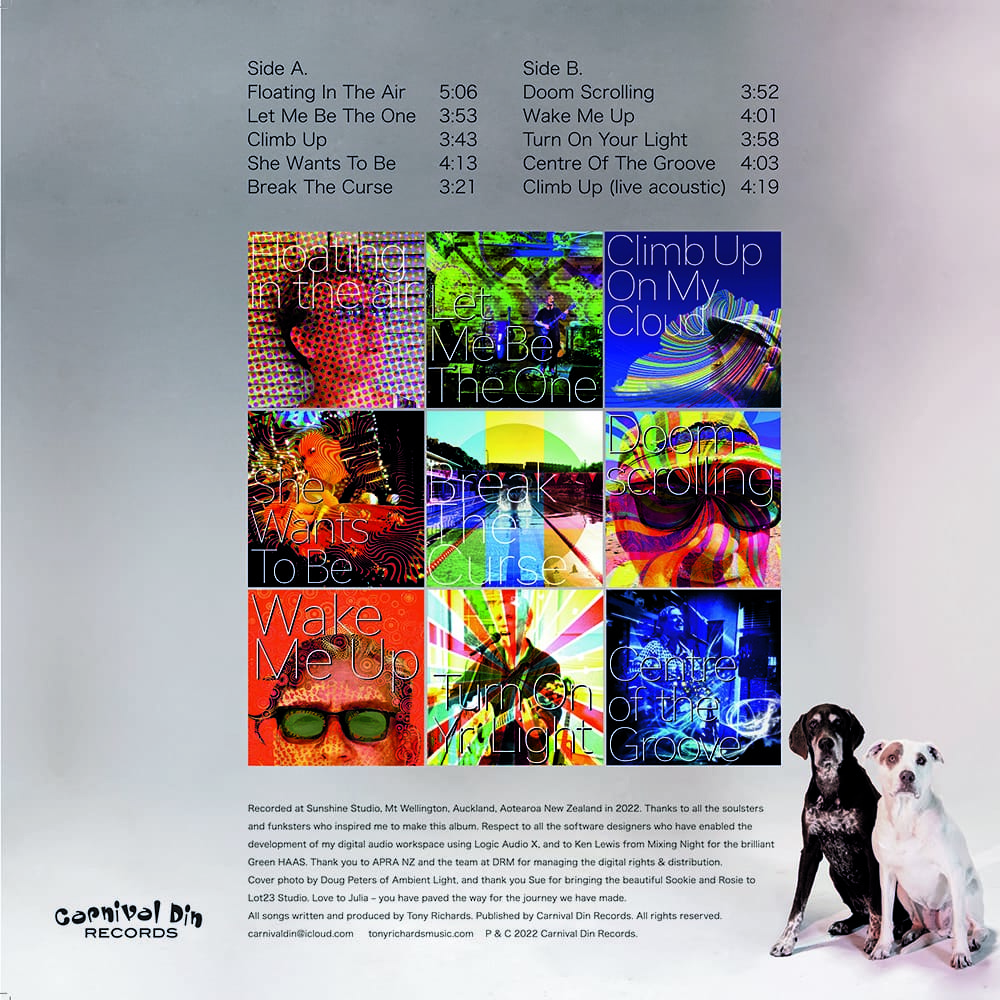 I'm calling it psychedelic funk because it has a free-jamming element to it. When played live it can go anywhere – very funky, very open and easy to  improvise on because many of the tracks are just two chord jams, or four chord jams – it's easy . .   I'm looking forward to playing it loud and live.
The song that I hope will get some traction is called Floating In The Air. Here's a link to the audio on Soundcloud  click on the link and have a listen.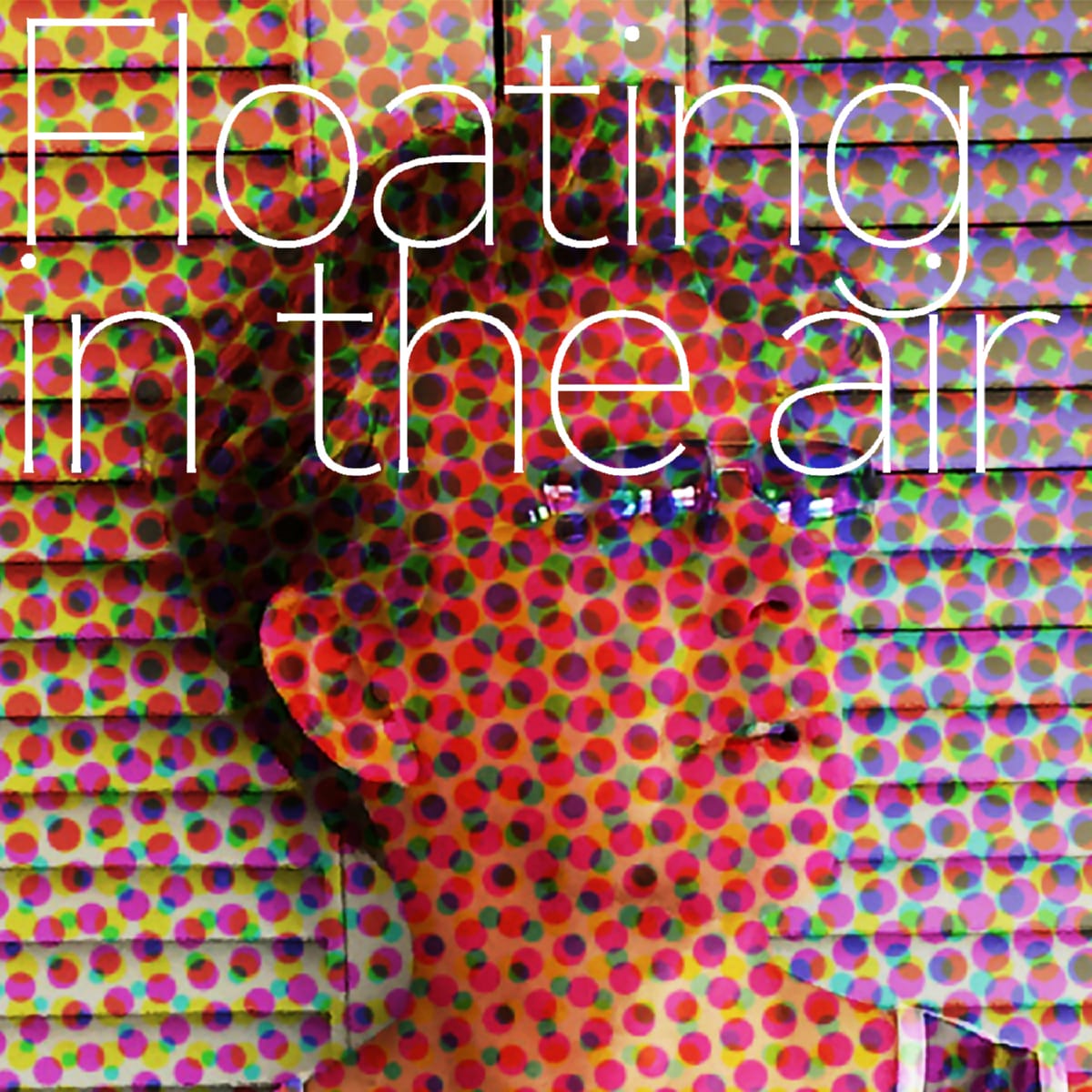 And my favourite on the album is She Wants To Be, because its so slow at about 94bpm and that gives it such a deep earthy groove, real slow funk like Prince used to do. This track could be a perfect contender for a drum & bass remix – are there any producers out there who want the multi-track stems to have a play?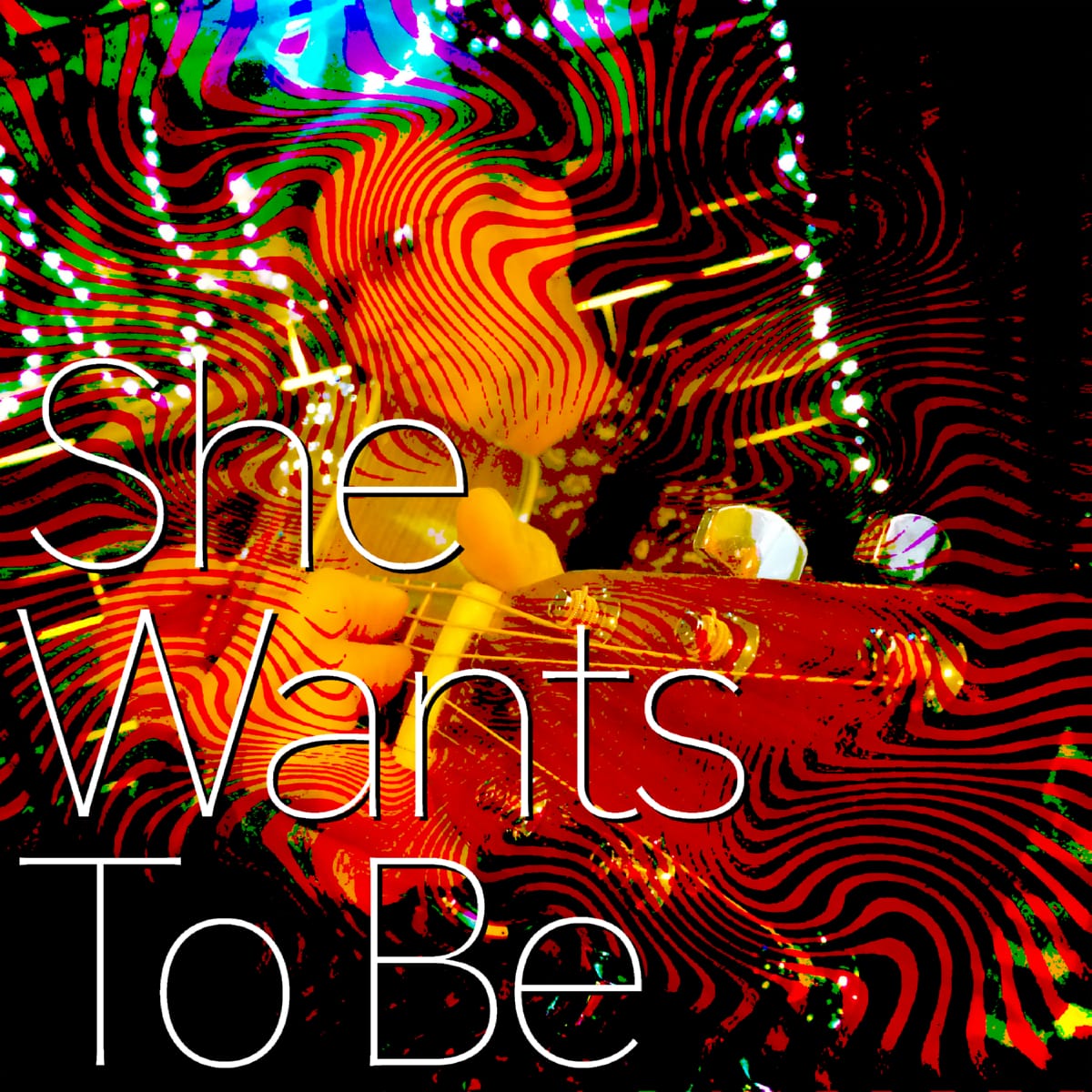 If anyone is a friend and receiving this blog and wants a copy, just email me.