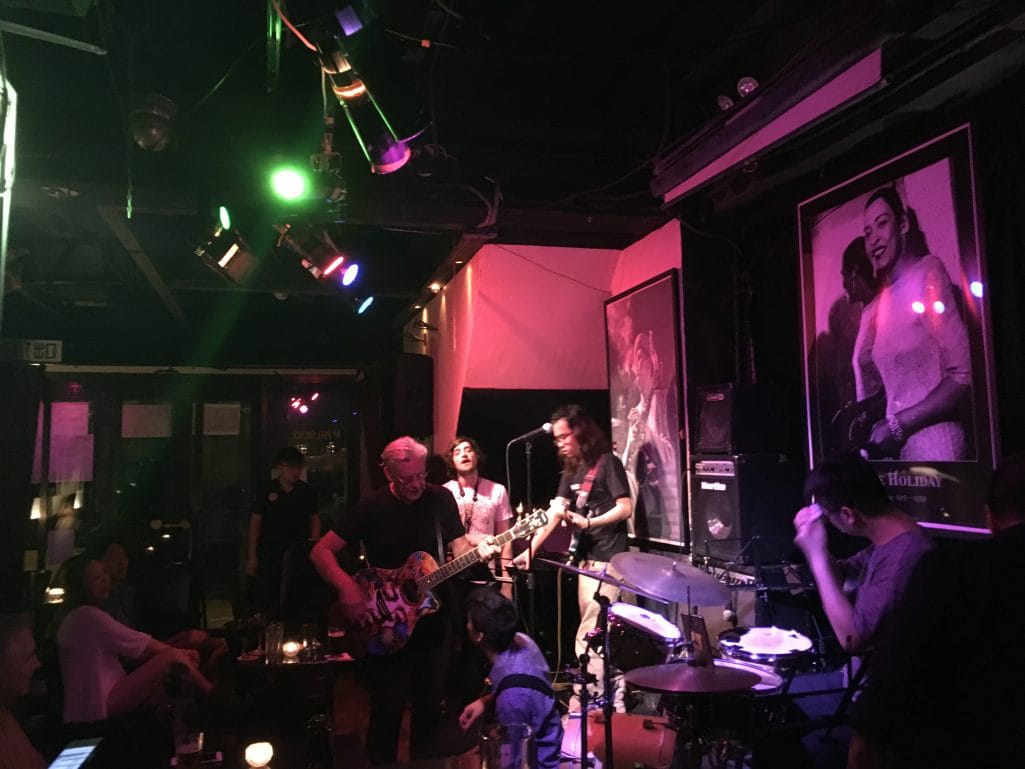 I fly back to Auckland tomorrow after two months of travelling on a round-the-world ticket and I thought it was a good time to tally up while it's still fresh in my mind.
I visited 7 different countries (not counting airport stop-overs in other countries), I took 12 flights, 6 rail journeys and 5 ferry trips, figured out 5 underground transport systems, and I slept in 20 different beds. I managed to play music in 7 different venues.
It was a challenge to play live, write a blog, attend a swim event, visit relatives, and to do it as a budget traveller. I wanted to keep organised and stay motivated and have some fun. I wanted to be part of some different cultures and really get to know them, not just pass though, but to really get a feel for them and the people who lived there.
I hired bikes in many places and just cycled for hours down streets, alleyways and through parks. And I have never done so much walking in my whole life.
I possibly gave myself too much to do and in hindsight would have done some things differently. I kept fairly much to my original schedule and perhaps shouldn't have. For example, a hire car in France would have been a better idea, but I did get to do really fast in the TGV from Lyon to Paris in 2 hours.
I found this kind of extended travelling quite complicated and demanding at times and I spent quite some time every few days searching through options and trying to make decisions from a large number of choices and their associated costs.
I will be glad to be home and back into my work. I have no regrets, and had no major problems or loses. I had no accidents or ill health and I never missed any of my flights or trains. Generally, I found things would often just fall into place.
To sum up, I'd say travelling is easier than it's ever been before thanks to good accomodation operators, better transport networks, and most important of all, those wonderful iPhone apps.